Some more random Abyssea NM ss I had lying around...many of these were rather easy fights, but I thought they looked cool lol! And wow, we do a lot of Abyssea...no wonder we're so overall well-geared as a shell! Yay WG!!

Minhocao
(Jan. 17, 2011)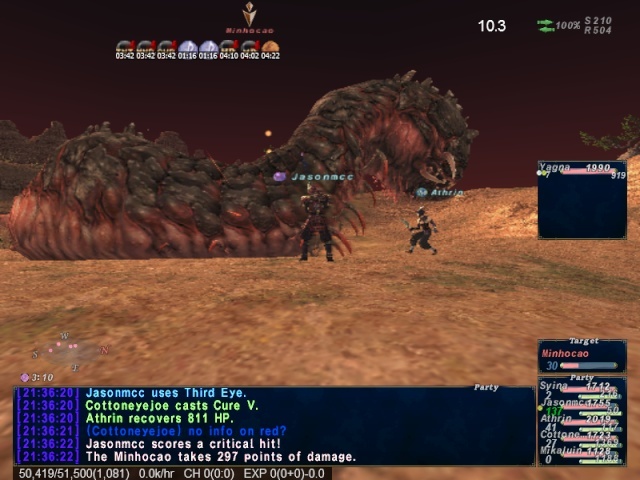 Cirein-croin
(Jan. 28, 2011) We've killed him a lot lol...I really only took this pic because I thought it was funny I was standing on air...but the NM is there in the background too!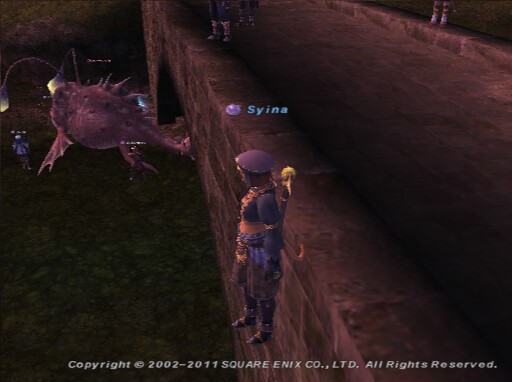 Ulhuadshi
(Feb. 1, 2011) This worm is HUGE!
Titlacauan
(Feb. 1, 2011)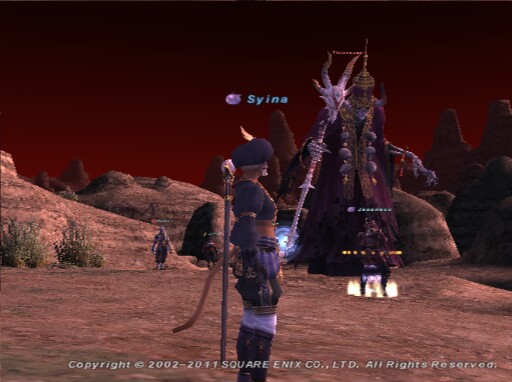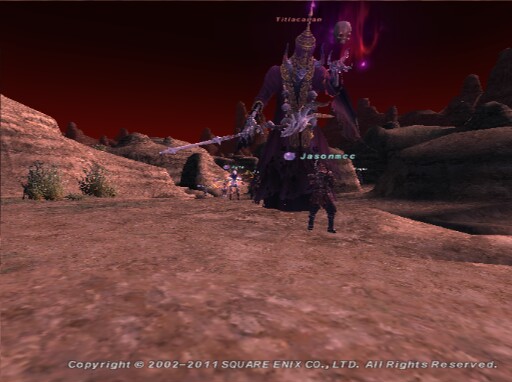 Dvalinn
(Feb. 2, 2011)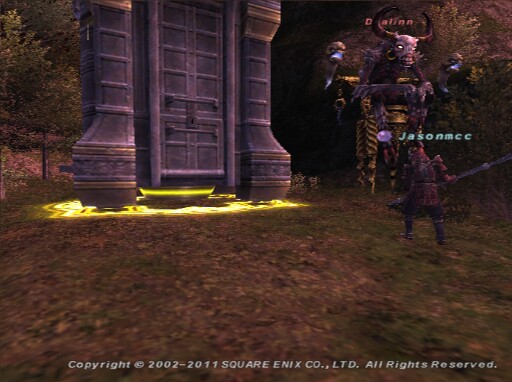 Durinn
(Feb. 2, 2011)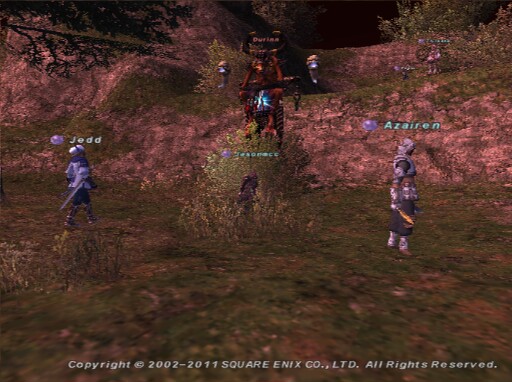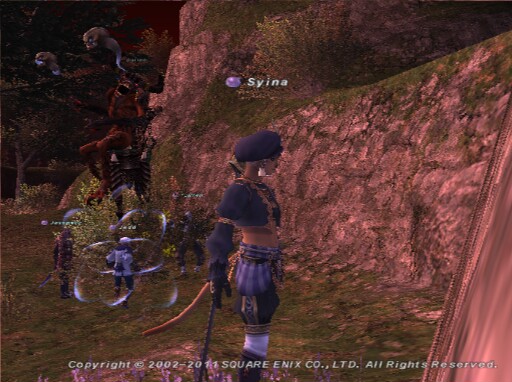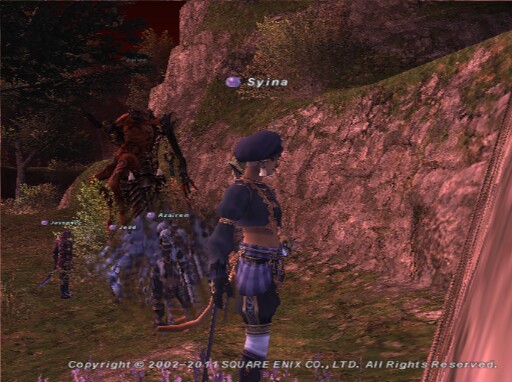 Lacovie
(Feb. 3, 2011)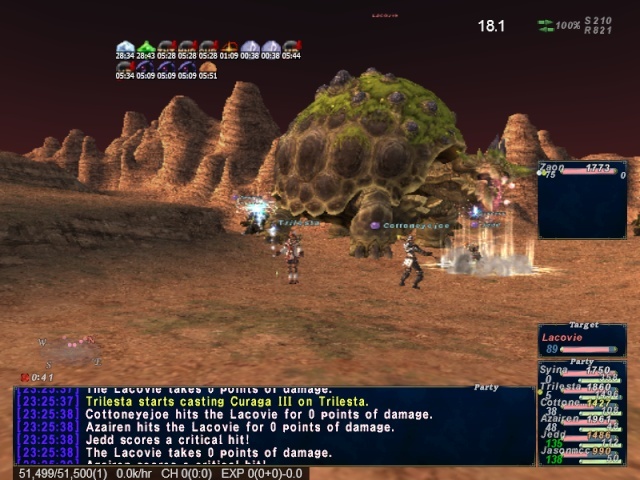 Cuelebre
(Feb. 3, 2011) So, yea, not a good idea to pop a flying NM with all melee fighters LOL! We had to send Jas, Jedd, and Z back to Jeuno to change jobs haha! Very lucky for us, the red !! ws happened to be an aoe...so we were able to pull a nq mob close, use the ws on it, and it hit the NM too!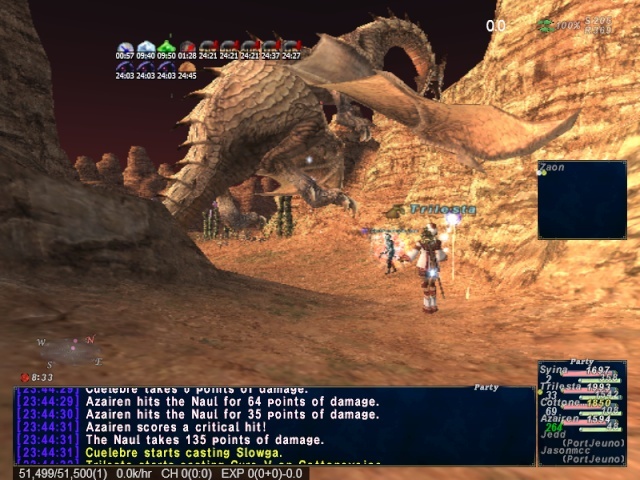 Emperador de Altepa
(Feb. 15, 2011) 4000 Needles spammed hurts... 'nuf said. Oh, the NM did still die tho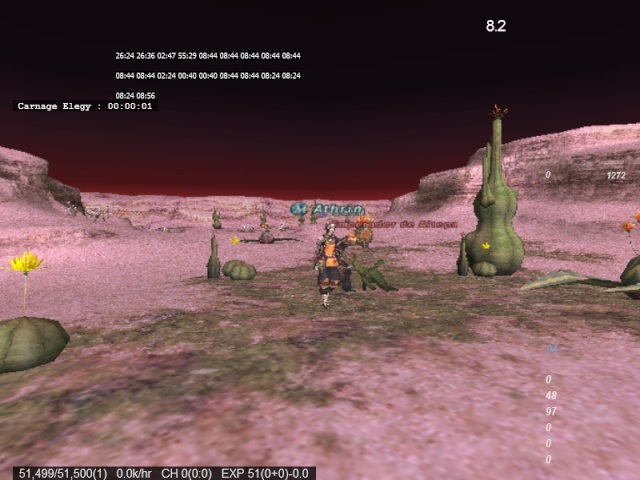 Ningishzida
(Feb. 15, 2011) I have no idea what happened with my camera angle to put this completely in shadow for the first ss, but I like the effect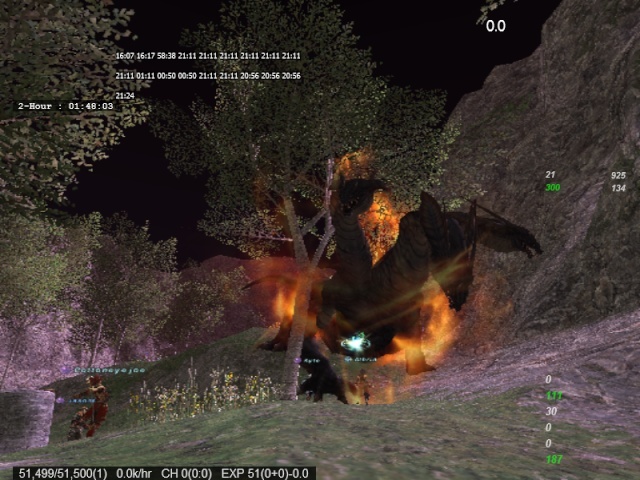 Admin




Posts

: 137


Join date

: 2011-01-13


Age

: 41


Location

: Olathe, Kansas




Similar topics
---
Permissions in this forum:
You
cannot
reply to topics in this forum